Experienced. Trusted. Dedicated to You.
PERSONAL INJURY, FAMILY LAW &
CIVIL LITIGATION LAW FIRM
ST. PETERSBURG, FL
PERSONAL INJURY,
FAMILY LAW &
CIVIL LITIGATION
LAW FIRM
ST. PETERSBURG, FL
At Bernstein Law we offer a free evaluation and consultation of your case. If there is no case, it costs you nothing. If you are indeed injured and have a claim, we will assist you in getting the compensation you deserve.
Our fee is based on a contingency, meaning if we do not collect for you, we charge no fee.
We are a service minded law firm dedicated to treating people fairly and working hard to get them the justice they deserve.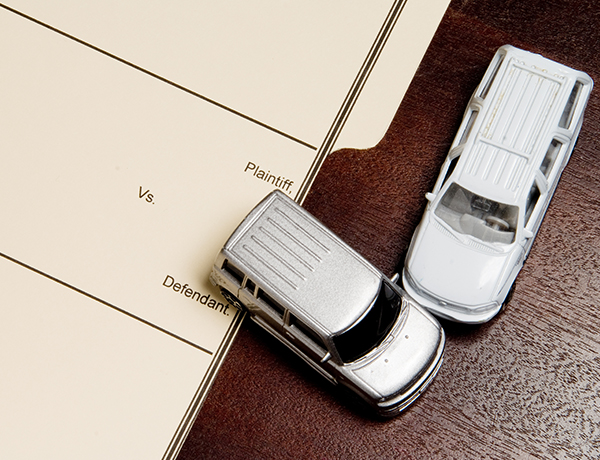 PERSONAL INJURY
In the blink of an eye your life can change. At Bernstein Law we know that getting into a car crash can be a scary and confusing time for you and your family and we are dedicated to helping you through this tough time. Contact us today for a free consultation.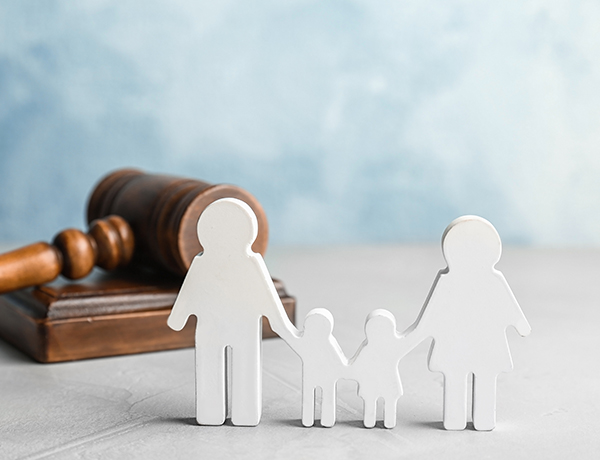 DIVORCE & FAMILY LAW
As a person reading this article, you didn't want to find this page in your life. You put on the tuxedo or white dress and walked down the aisle with a lifetime of bliss lying before you. But somewhere along the way, bliss has turned into a nightmare. Everything that was once cute and funny is now infuriating. This time in your life is an emotional one….
Knowledgeable, Passionate, & Informative
Derek is very knowledgeable and passionate with his work. He is very good at communicating with his clients and keeping everyone informed. If you want someone in your corner he is your man, he will be there every step of the way.
Awesome Advice!
Mr. Bernstein quickly answered questions even when not retained or could be retained in my specific area. It's a comfort knowing there are good individuals out there that actually care about families and most of all children's well being, all through sharing the knowledge gained through many extensive years of education, practice and on hand experience.
Amazing Lawyer
I have consulted Derek multiple times regarding legal advice and he is always on point regarding personal injury cases. Also, an honest individual looking our for his clients best interest
One of the Good Guys
Mr. Bernstein has advised me on the number of business matters, and has proven to be knowledgeable, professional and thorough.
Professional, Courteous & a Winner
Mr. Bernstein has been do PIP Suits for my office over the past few years. He is one of the best I've seen at getting these settled quickly. Thanks for your hard work.
ALWAYS the Best!

We utilize Mr. Bernstein for our PIP suit work against insurance companies and we are always treated professionally and their firm always finds us lost money.
Great Lawyer
Provided me with the information I needed and kept answering my questions, even though I thought I was becoming annoying.
Excellent Attorney!
Derek is a very dedicated and hardworking Attorney. Easy to get in touch with as he is technologically very savvy and makes himself available through many different avenues. It helps tremendously that he is also very understanding of clients needs. All around a great guy and a great Attorney.
Thank You

In the short time Mr. Bernstein has been representing my clinic, he has shown himself to be a proven winner. He is professional and courteous in all interactions with my staff and others. His knowledge and acumen has made our business relationship a successful one.
Schedule a Free Consultation